"Great work and customer service.
We can always count on Central!"
Sterling Properties
Our Story
Service is what we do best, and our story proves that.
Central Pro Services is a leading provider of property upgrade and renovation services in New Jersey, Pennsylvania, Delaware, New York, Connecticut, and Ohio. We proudly service more than 1,500 properties in many different industry segments, completing over 12,000 projects every year.
We started as a bathtub refinishing contractor serving the multifamily housing industry. Our continued focus in providing excellent service paired with unmatched reliability, quickly positioned us as an industry leader in the service space.
As our business continued to grow, we received numerous requests to introduce additional services to our offering. With our customers' evolving needs in mind, we implemented a dynamic business model that would allow us to deliver a diverse service offering while staying true to our core values.
Today we are more than just a refinishing contractor. We are a partner that properties rely on for their maintenance and renovation needs.
WHO WE ARE

Our Services
We offer a wide range of services to help you complete your projects on time and within budget.
Industries We Serve
Whether you are looking to upgrade your apartments, get dorms ready for students, maintain a good home for our nation's heroes, or simply trying to impress your traveling guests, Central Pro Services is here for you.
MULTIFAMILY
STUDENT HOUSING
MILITARY HOUSING
HOSPITALITY
Meet Our Team
Professionals dedicated to providing excellent service.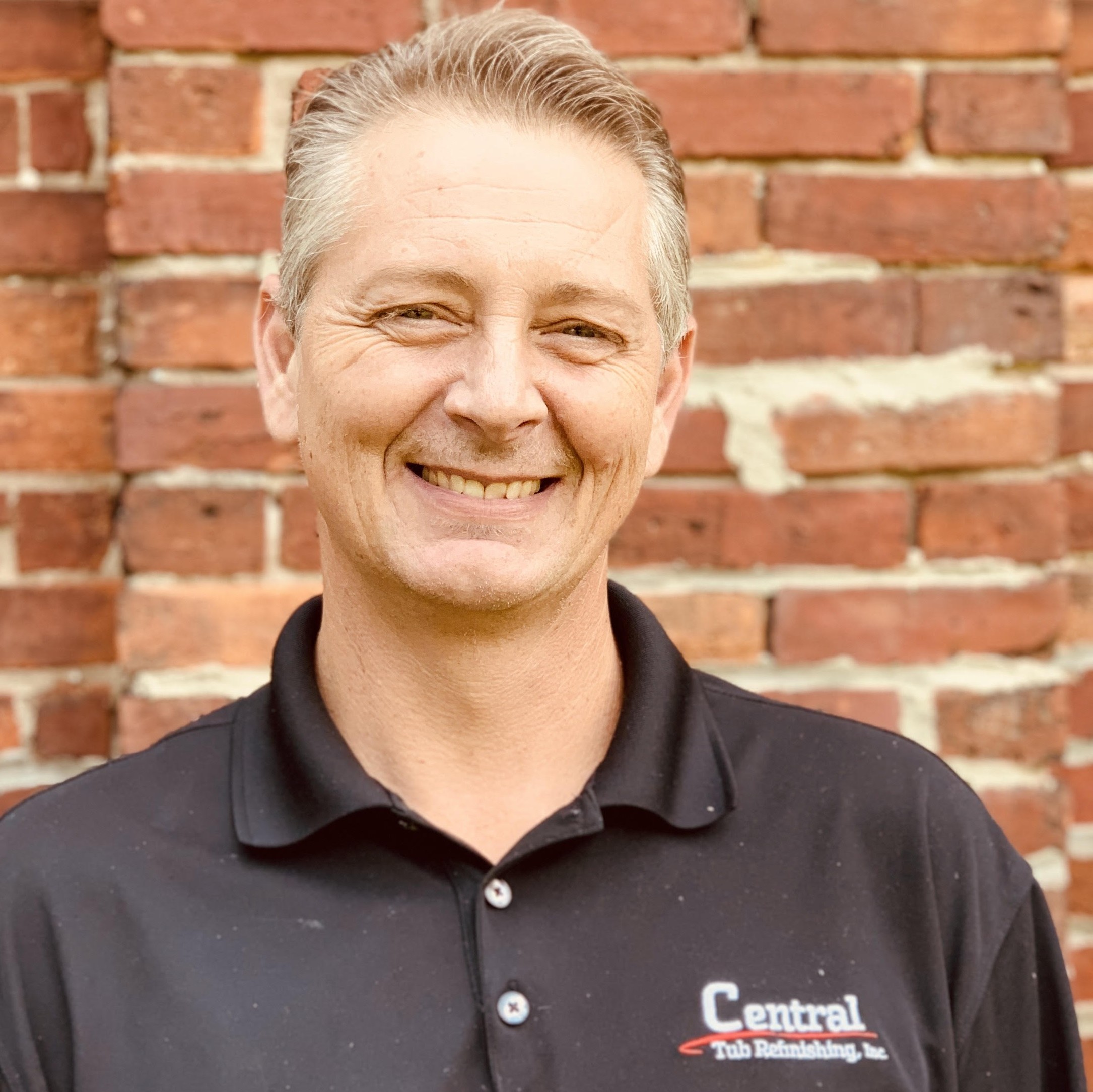 Dan Webb
Vice President / Director of Operations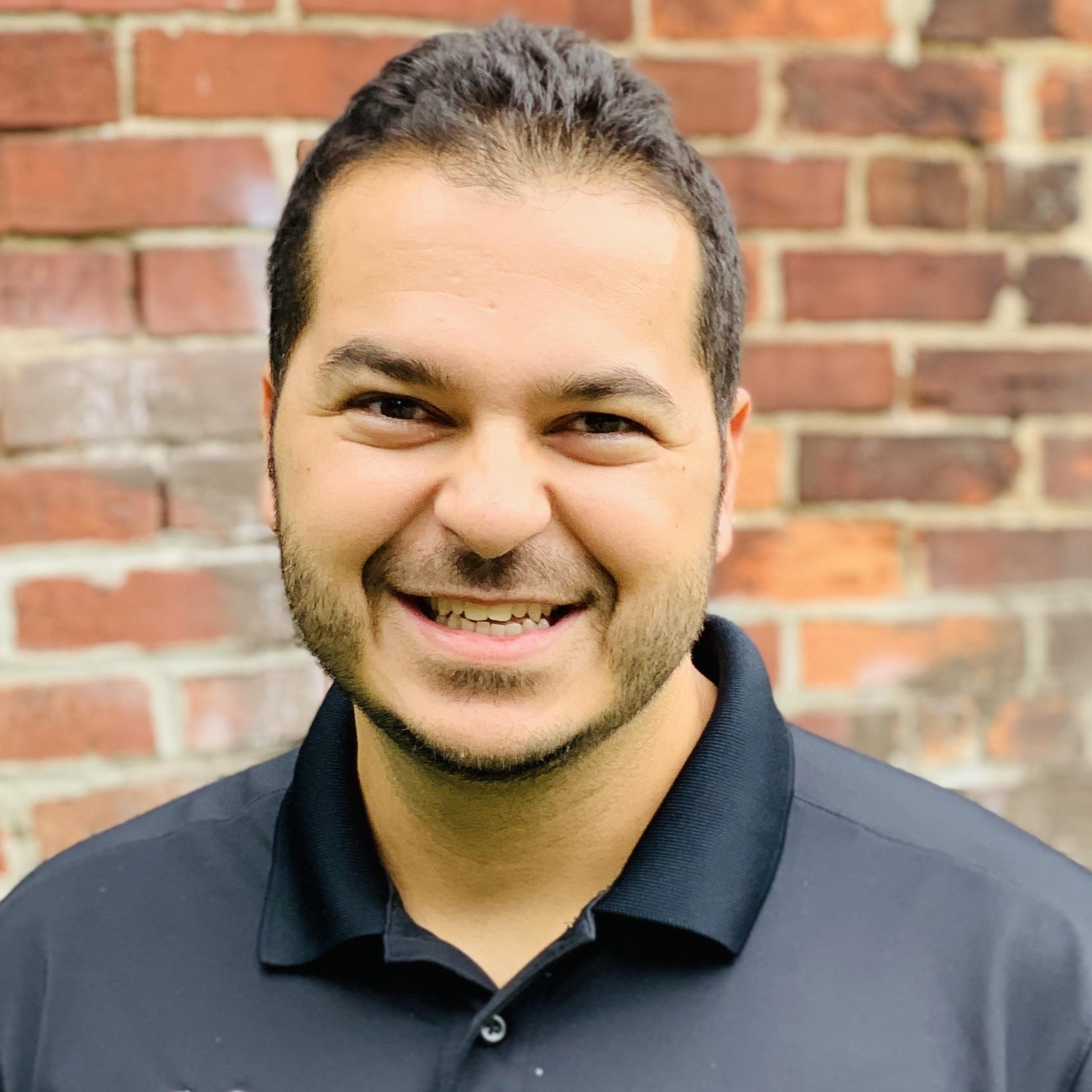 Guillermo Vazquez
Chief Operating Officer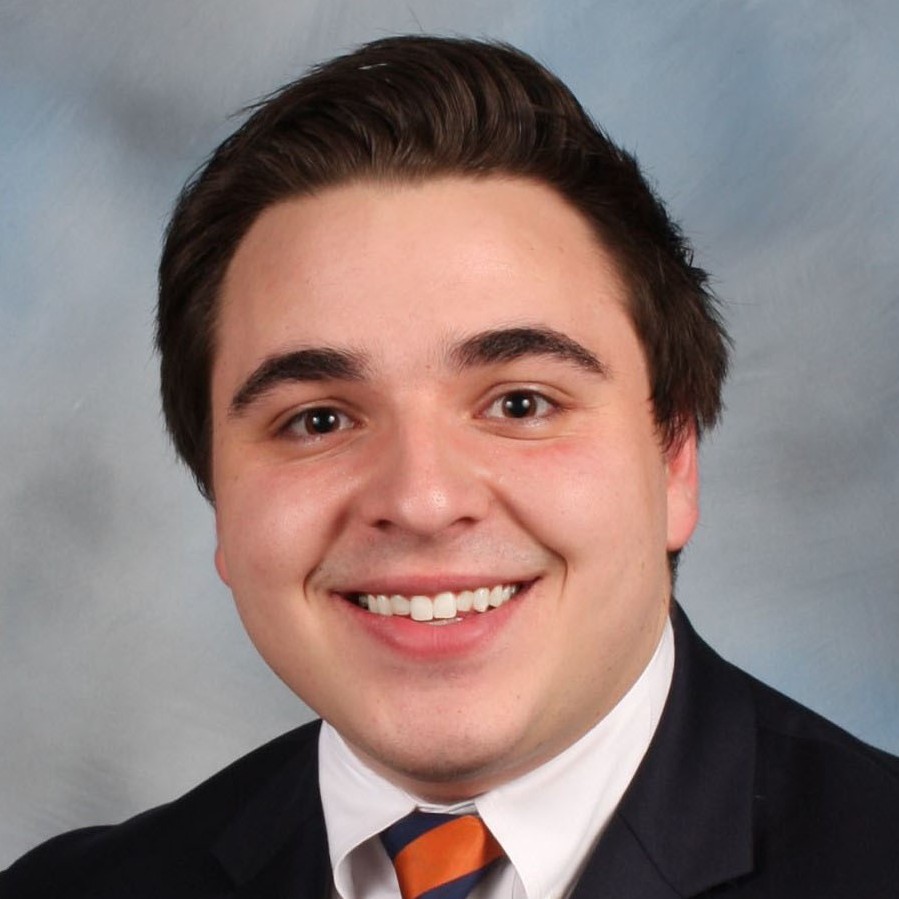 Sam Denicoff
Chief Financial Officer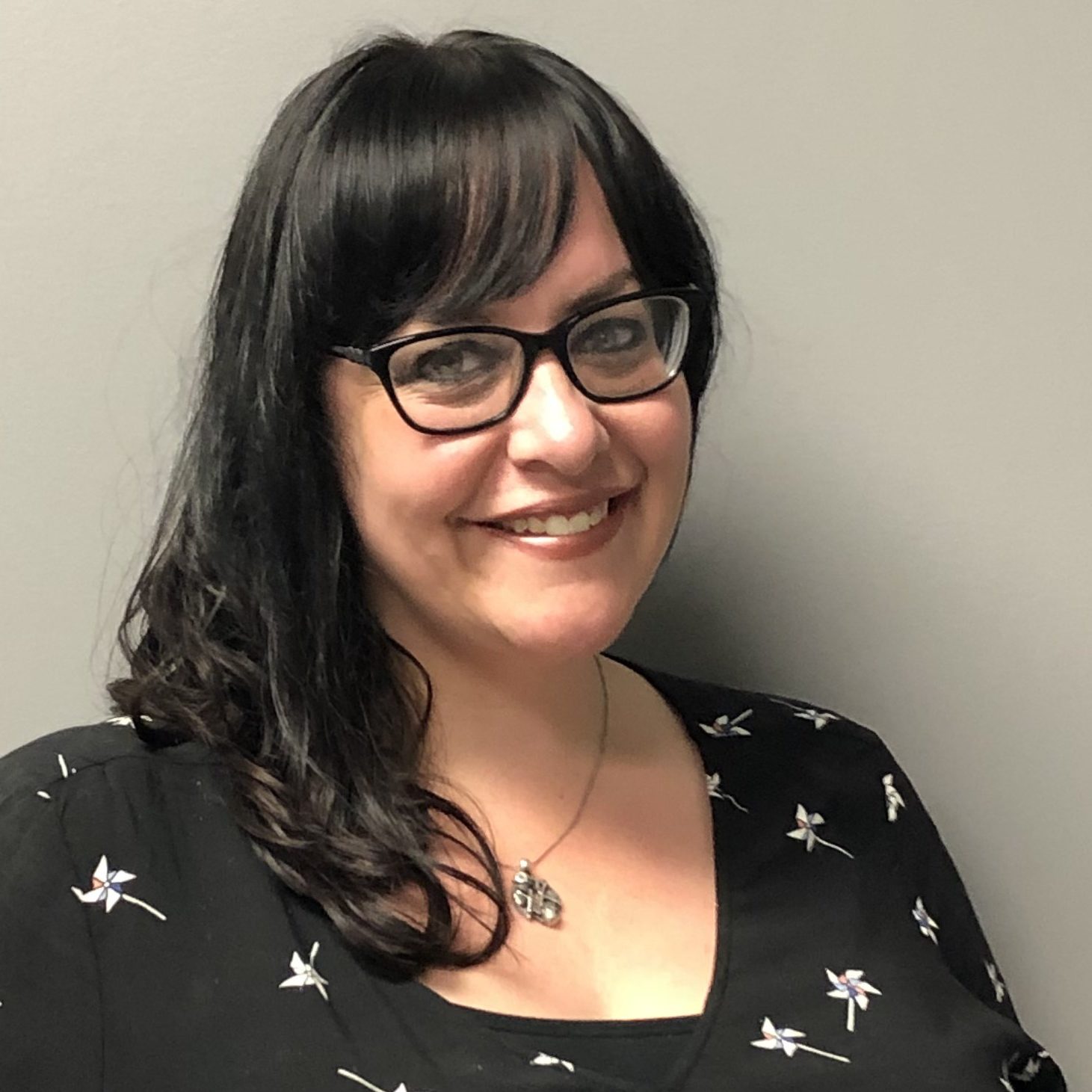 Jenn Ditmars
Accounting & Compliance Manager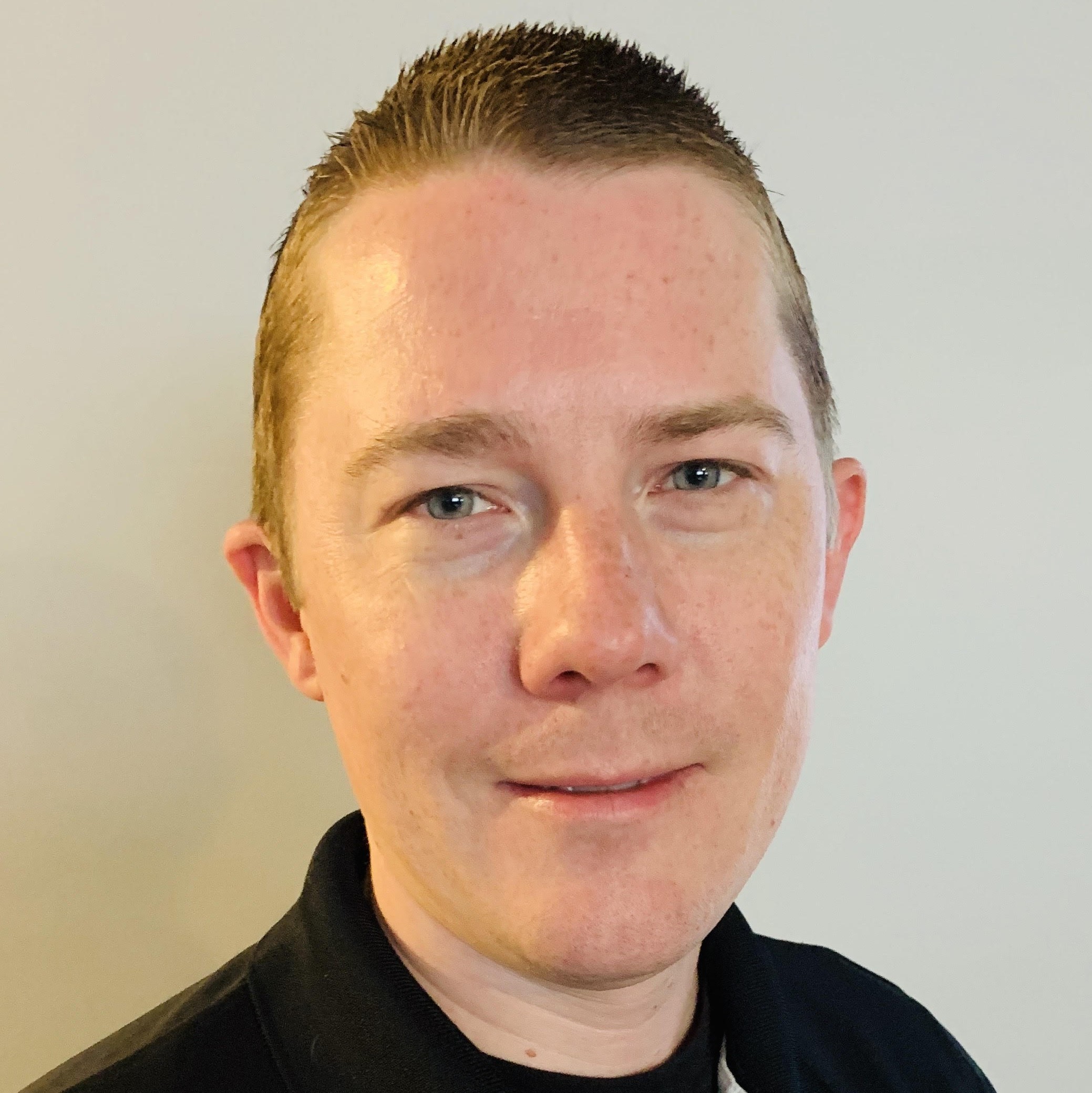 Frank Habegger
Business Development Manager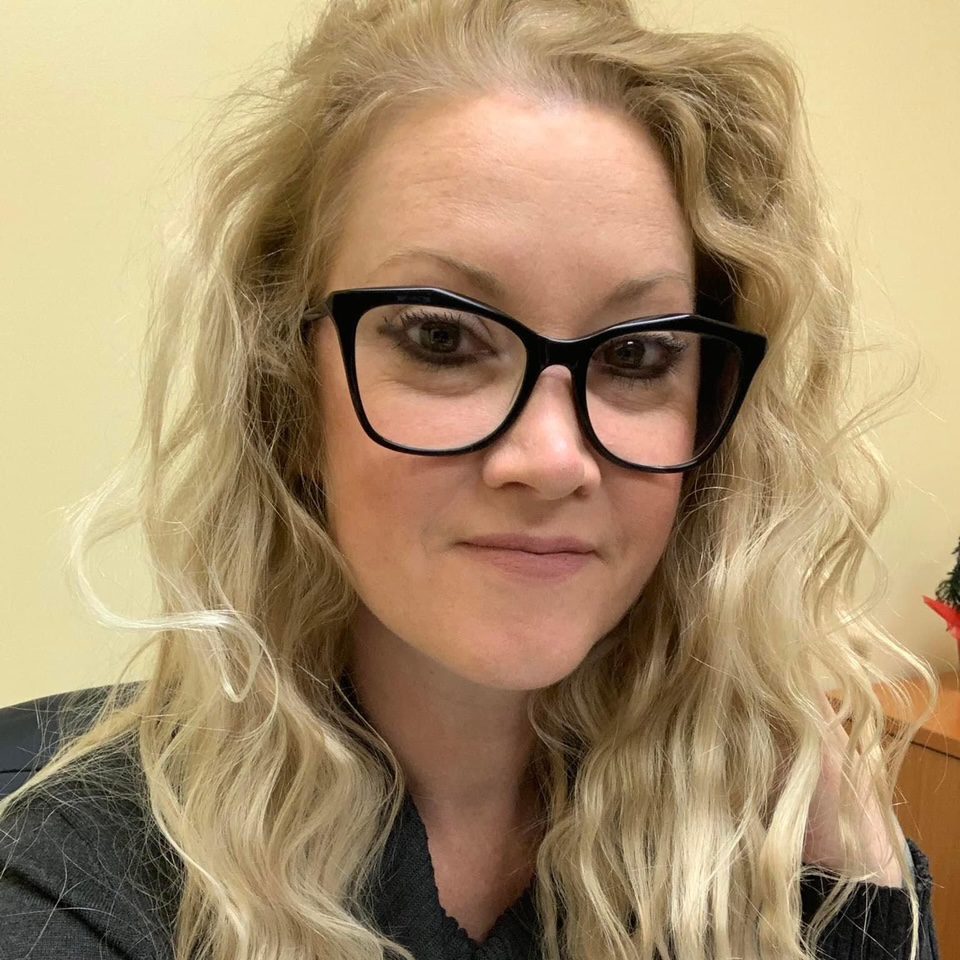 Tammy Doughty
Business Support Associate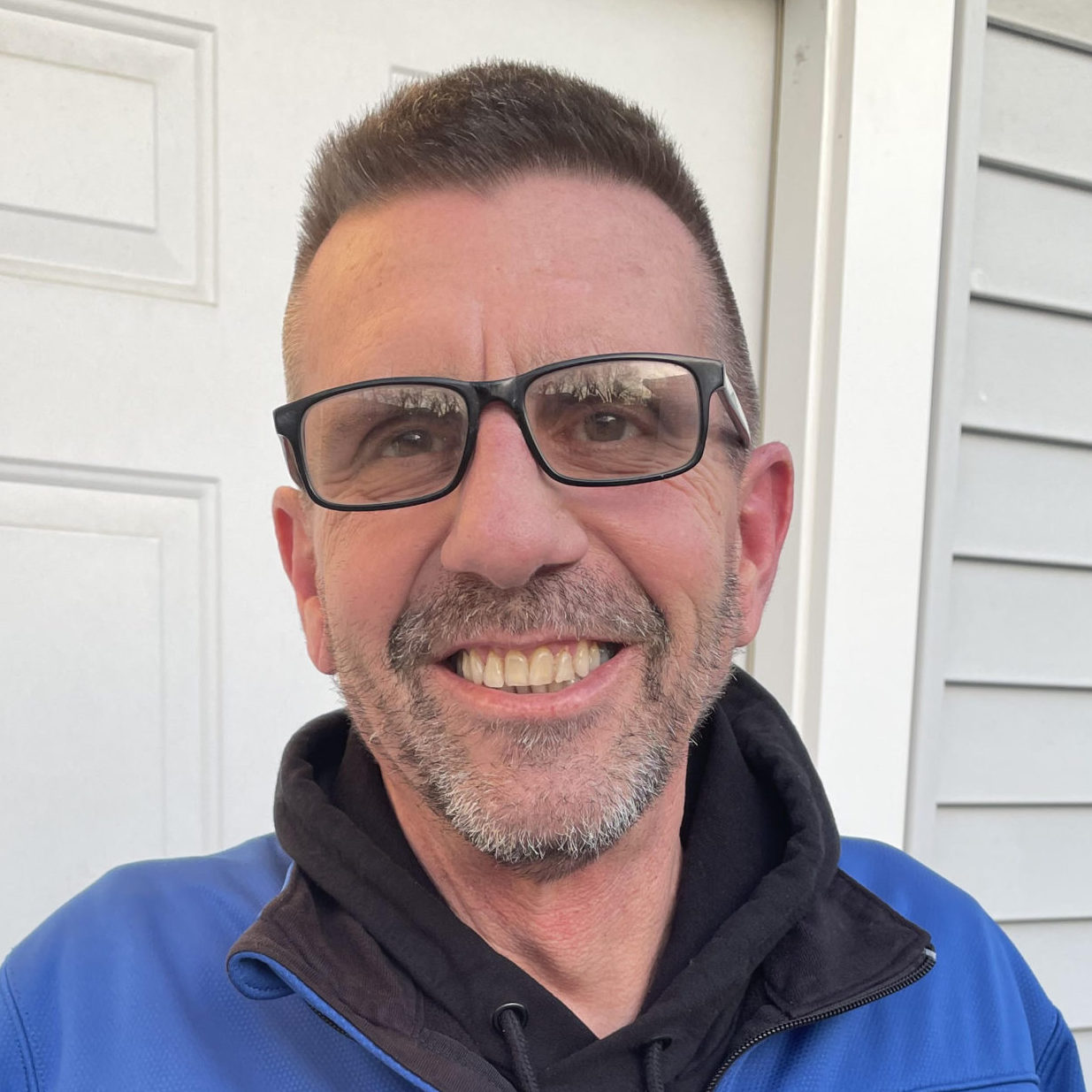 Rocky Van Horn
Project Manager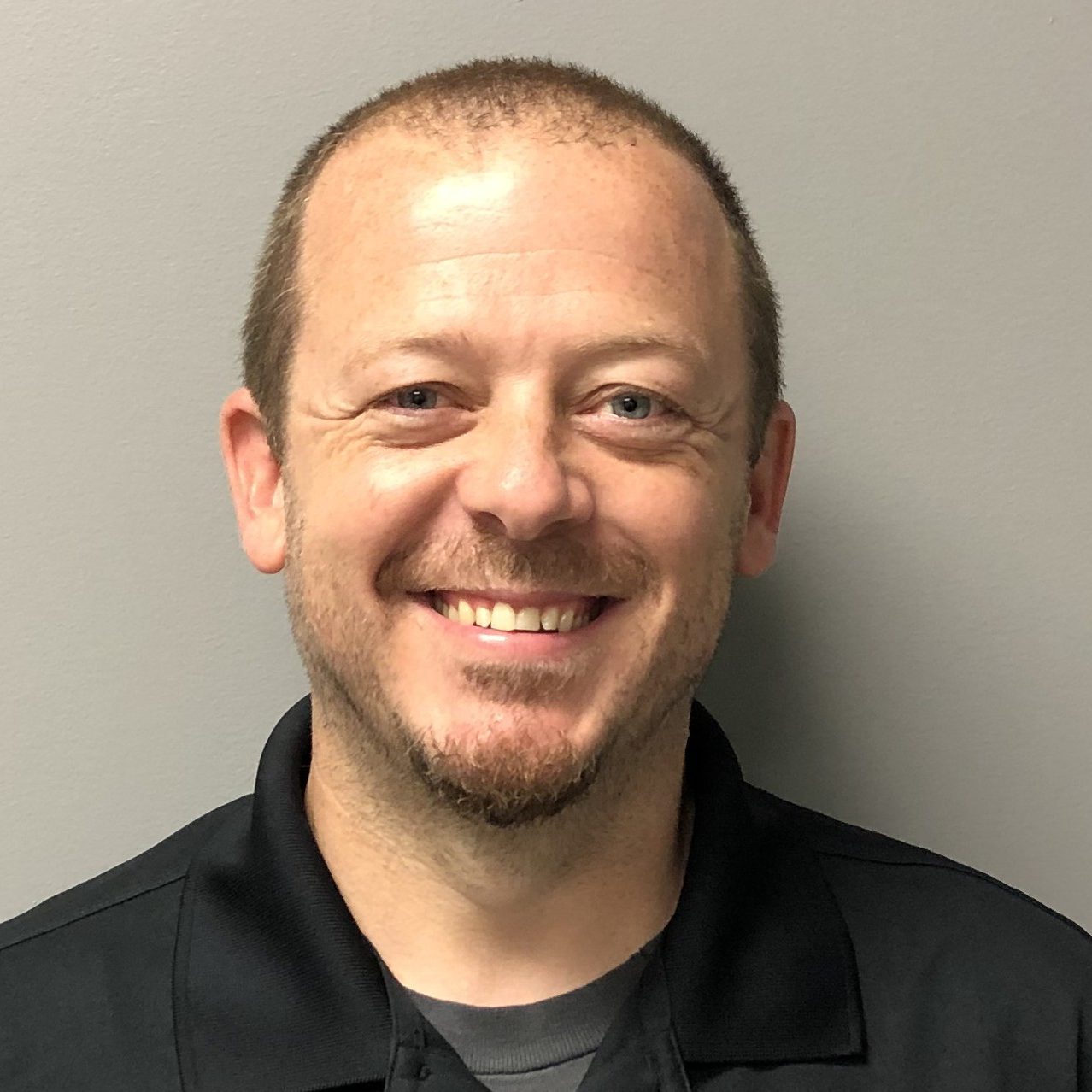 Colin O'Brien
Field Operations Manager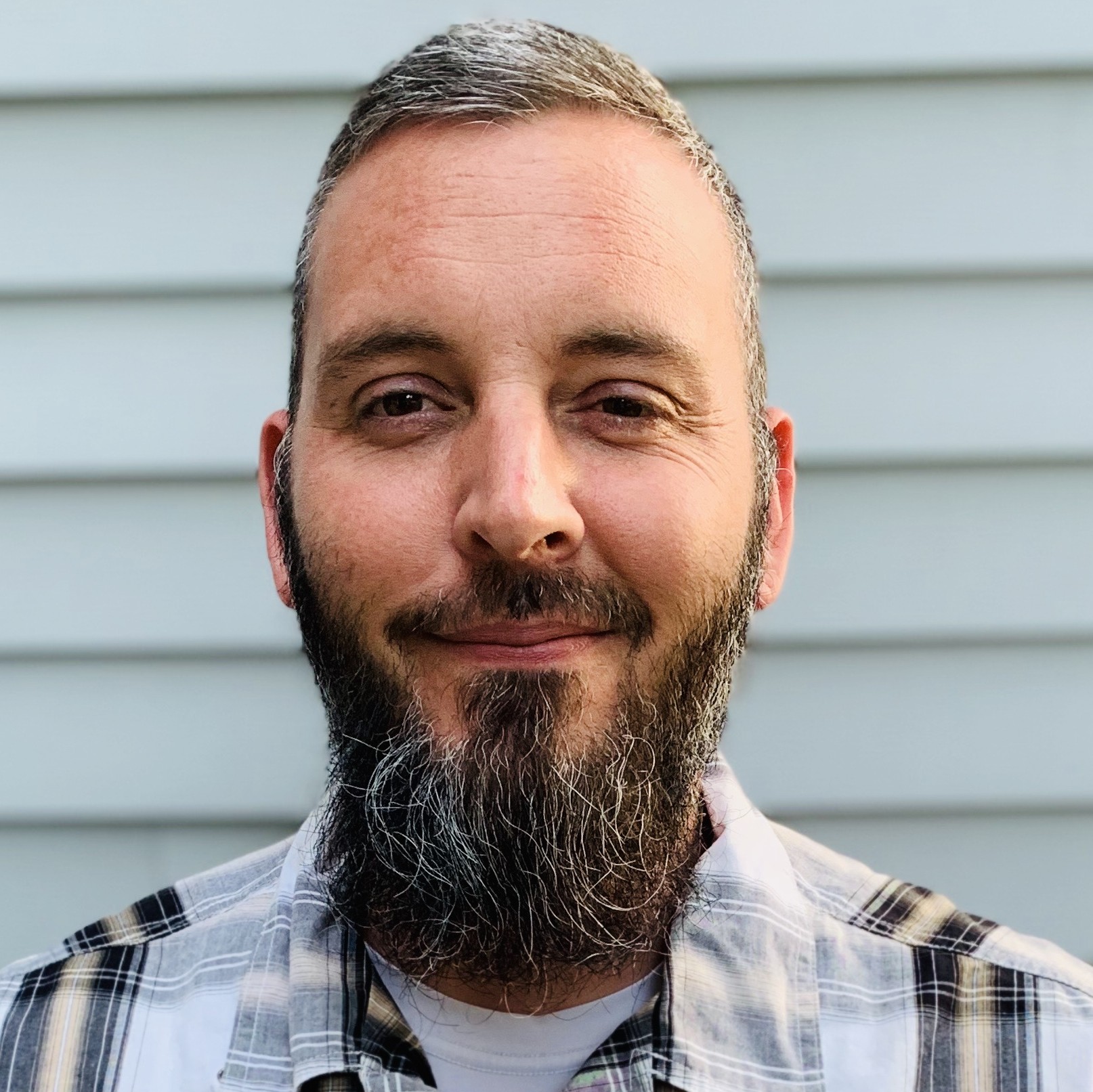 Gary Swickard
Branch Manager, Columbus (OH)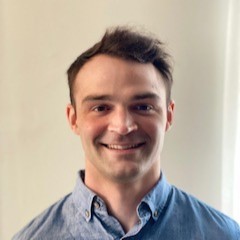 Max Farnath
Branch Manager, Pittsburgh (PA)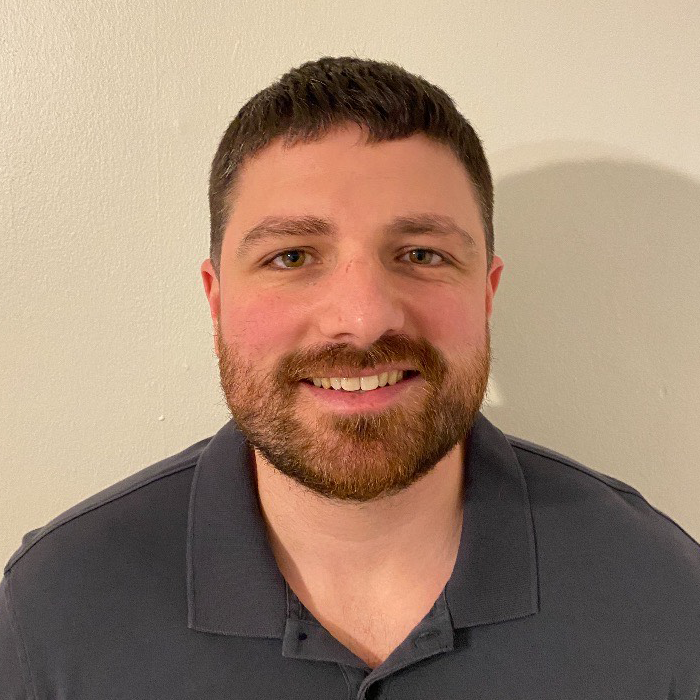 Rob Miggs
Scheduling Manager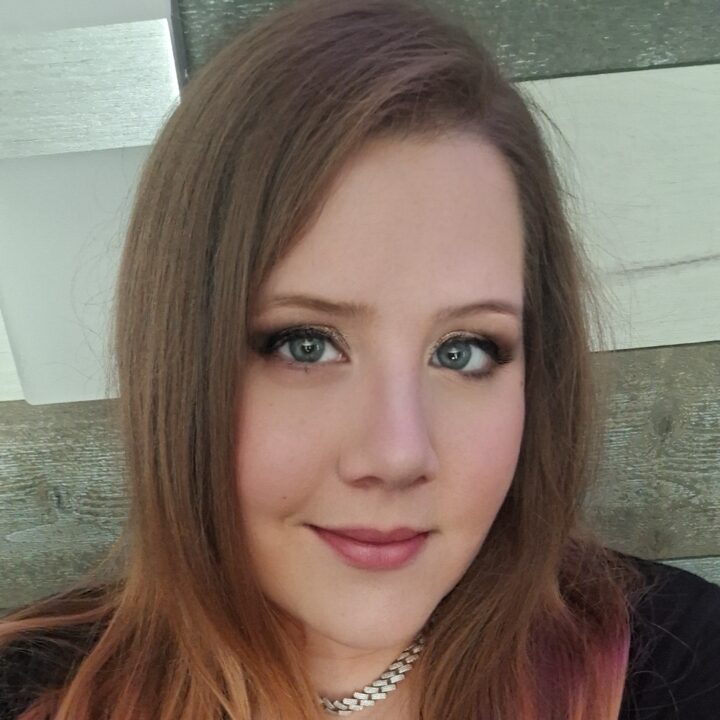 Alicia Walker
Operations Coordinator
Alex Wolfe
Project Coordinator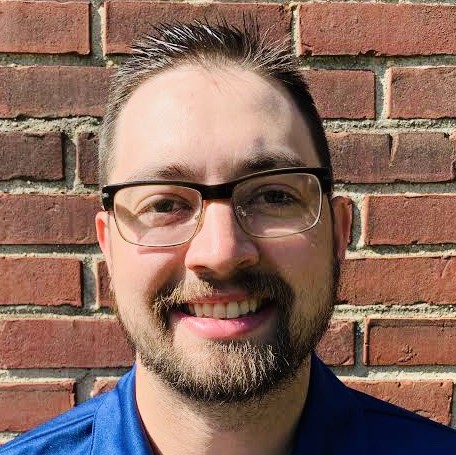 Joey Craig
Corporate Accounts Executive & Safety Advisor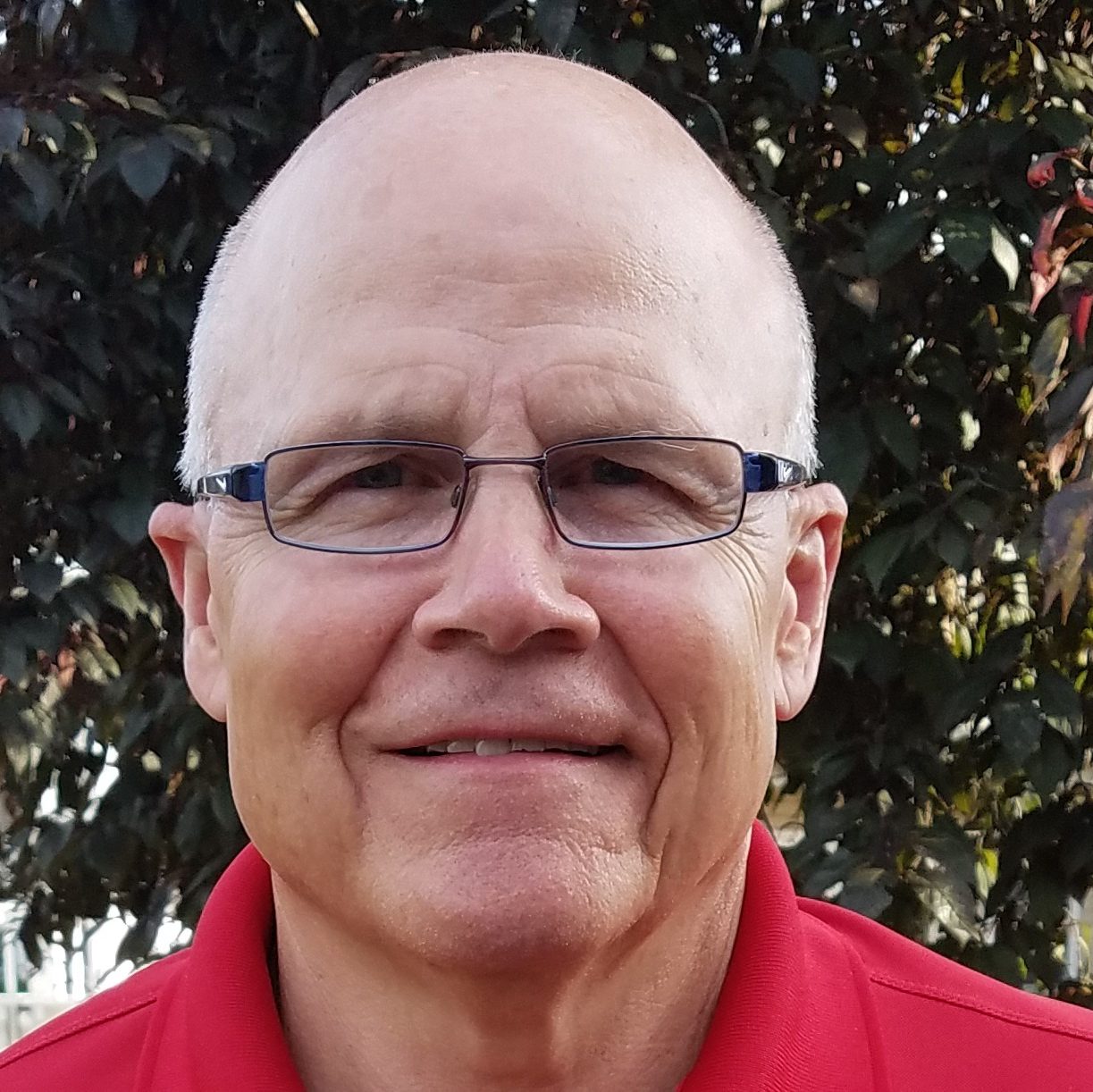 Hale Baker
Senior Estimator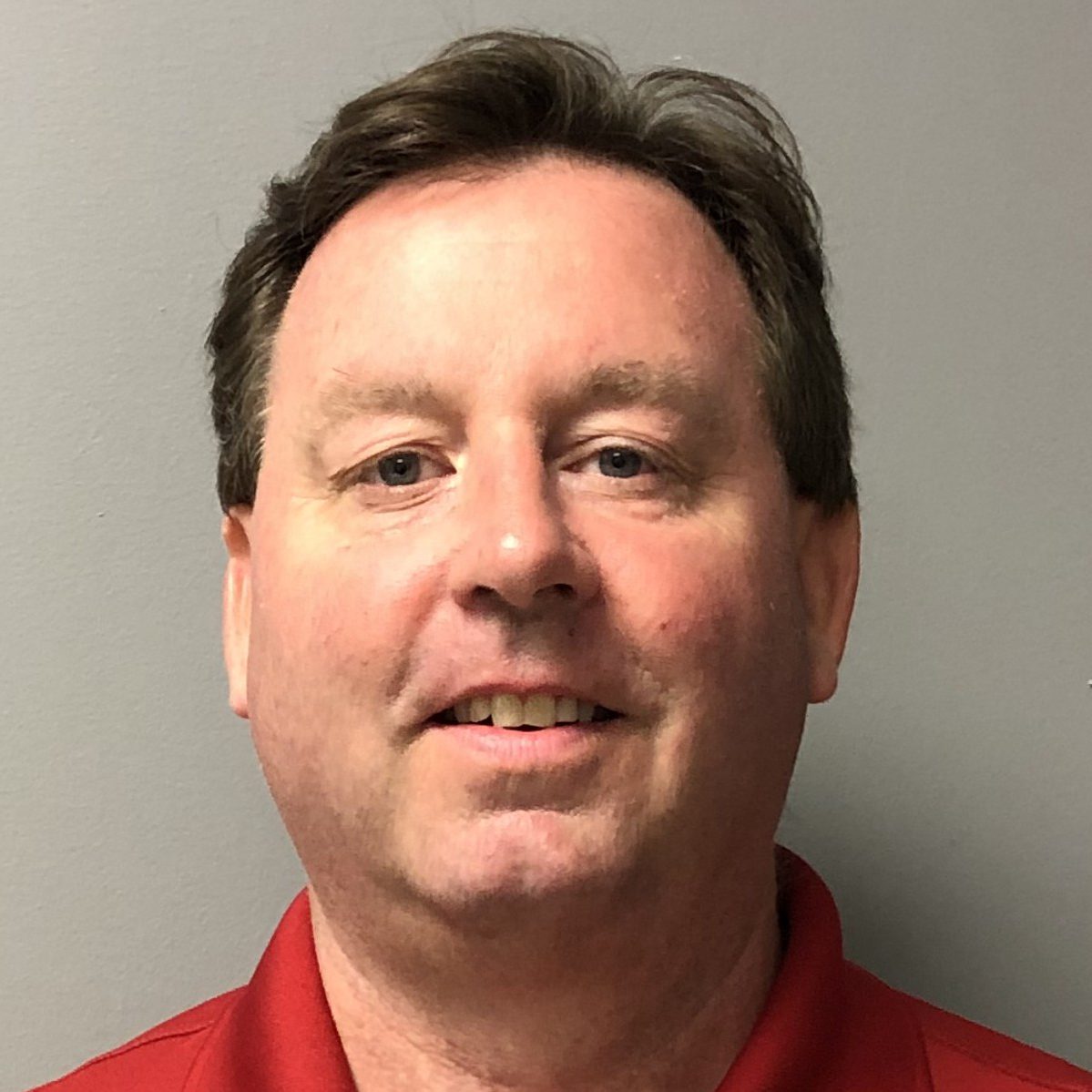 Ed Tamasitis
Eastern/Central PA Sales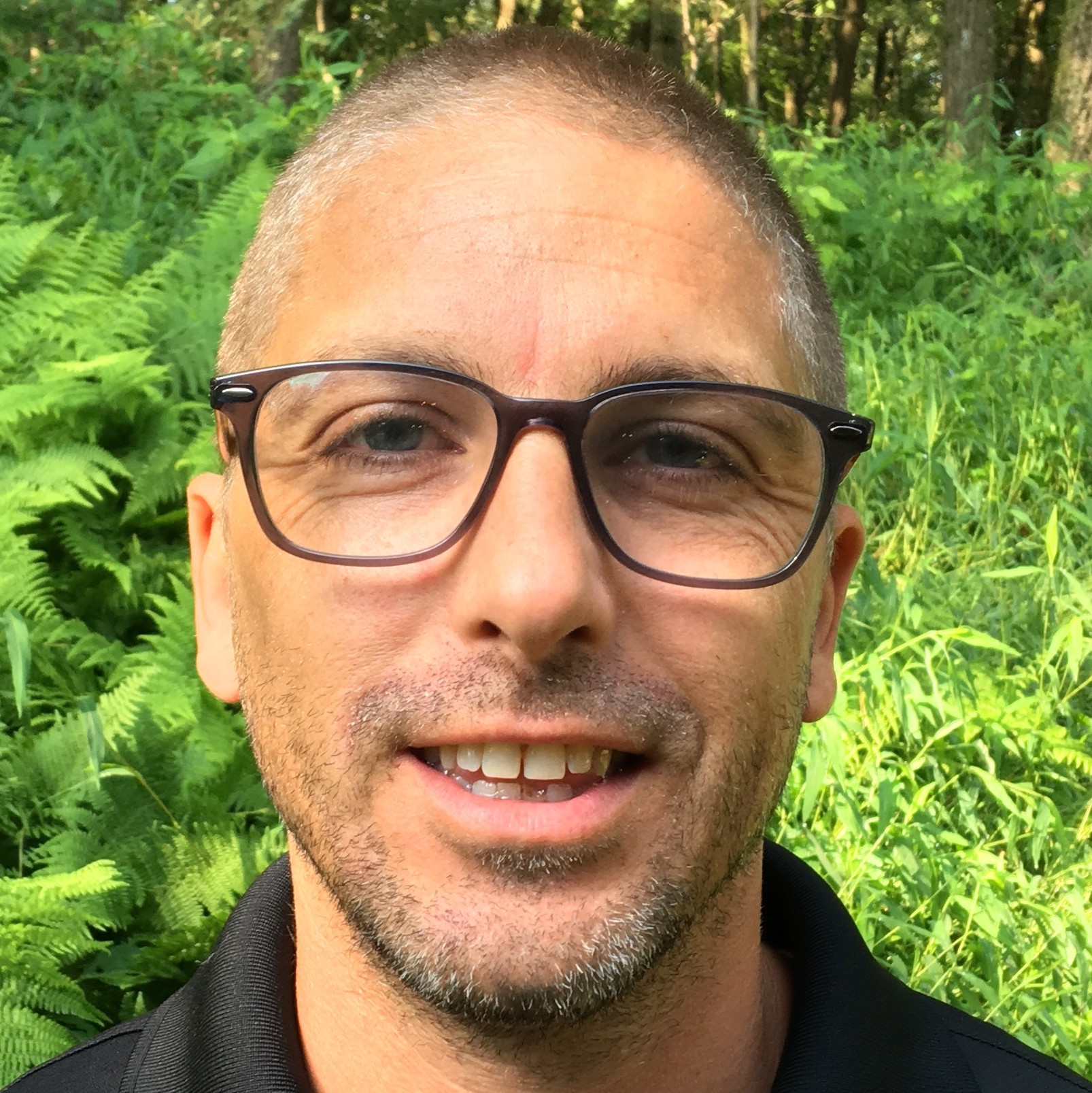 Jim Richmond
North Jersey Sales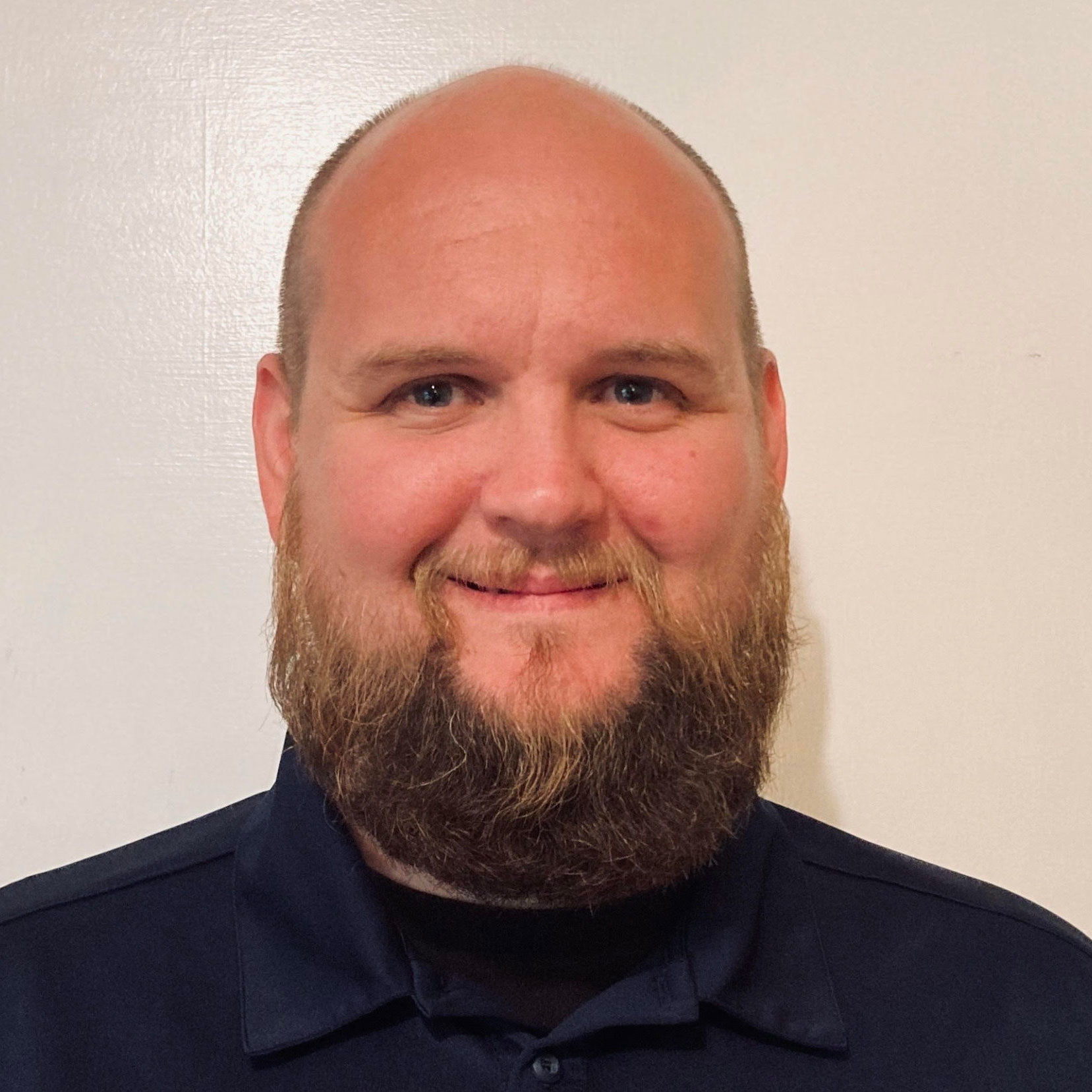 Ryan Ditmars
South NJ and DE Sales
Why Choose Us?
We know you have many options when it comes to selecting a vendor for your properties. Here's why you should choose us.
TRUSTED PARTNER
Over 1,500 properties serviced on a regular basis
More than 12,000 jobs completed every year
Approved by all major vendor credentialing platforms
ONE CALL DOES IT ALL
One point of contact
No more scheduling conflicts
One invoice

PROFESSIONALS YOU CAN TRUST
Experienced craftsmen
Extensive product knowledge
Trade-specific crews

QUALITY MATTERS
Job is done right the first time
We use the right tools for the job
Superior quality products

UNMATCHED RELIBILITY
We'll get there even when others can't
Large crews capable of handling any size job
Quick response times

PEACE OF MIND
Licensed, insured and bonded
OSHA 30 & EPA Lead-safe certified staff
All work backed by a warranty